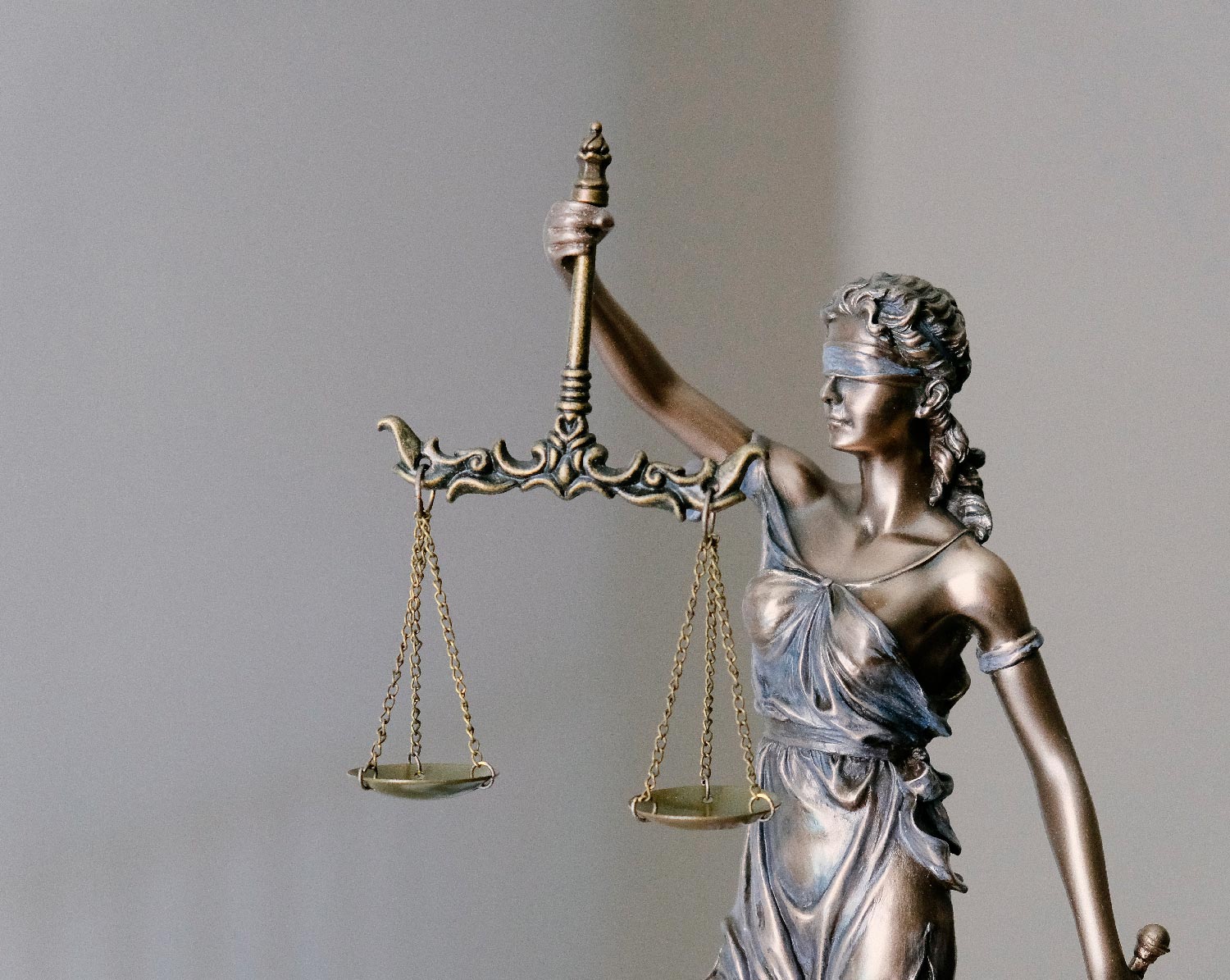 DFS AVOCATS advises you in all areas of criminal law and represents you in criminal proceedings conducted by the police, the Prosecutors or the Courts.
As a victim or injured party of a crime, you have rights both inside and outside of criminal proceedings. Thus, as an injured party, you can participate in the criminal proceedings as a civil party and as a plaintiff and, as a victim, you have various protective rights. In the criminal proceedings, you can claim civil claims such as damages and compensation for mental harm.
If the offender has no means of support, you can, under certain circumstances, submit your claims for damages or compensation for pain and suffering to the State within the framework of the victim assistance procedure.
DFS AVOCATS takes you seriously as a victim and is committed to defending your rights against the offender and the State.
Legal services in criminal law
DFS AVOCATS offers legal services in the following areas:
Pre-procedural clarifications and drafting of criminal complaints
Joint development of strategies
Opposition to criminal orders
Appeals in criminal proceedings
Official defence in all criminal matters
Offences against property
Offences against honour and the secret or private domain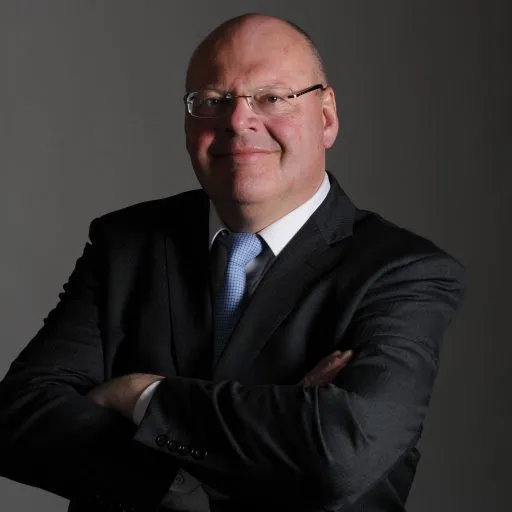 Daniel F. SCHÜTZ haas been practicing for 20 years and also accepts mandates as director and manager of associations
Make an appointment with DFS Avocats
Our fields of legal expertise


Law of commercial companies, foundations and associations

Family and inheritance law

Debt collection and bankruptcy, litigation

Real estate law, leases and rents




Internet and data protection