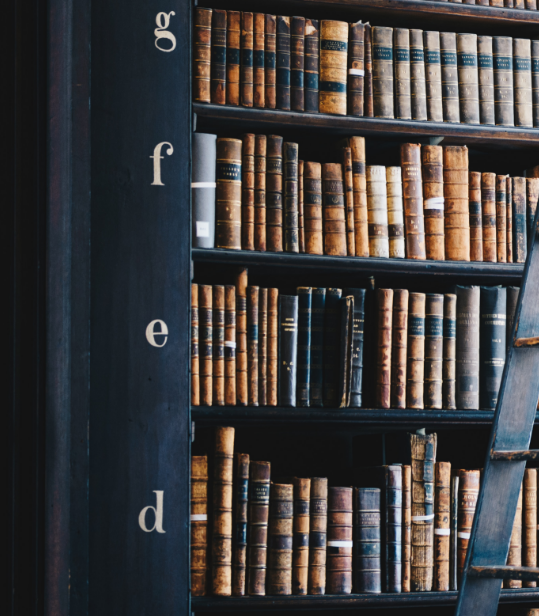 Your lawyers for all life's situations
DFS AVOCATS is active in the fields of legal advice and litigation. It represents private individuals as well as small and medium-sized enterprises (SMEs) in national and international cases. The firm's wide-ranging expertise enables it to provide comprehensive advice in Swiss-German, German, French and English.
Our fields of legal expertise


Law of commercial companies, foundations and associations

Family and inheritance law

Debt collection and bankruptcy, litigation

Real estate law, leases and rents




Internet and data protection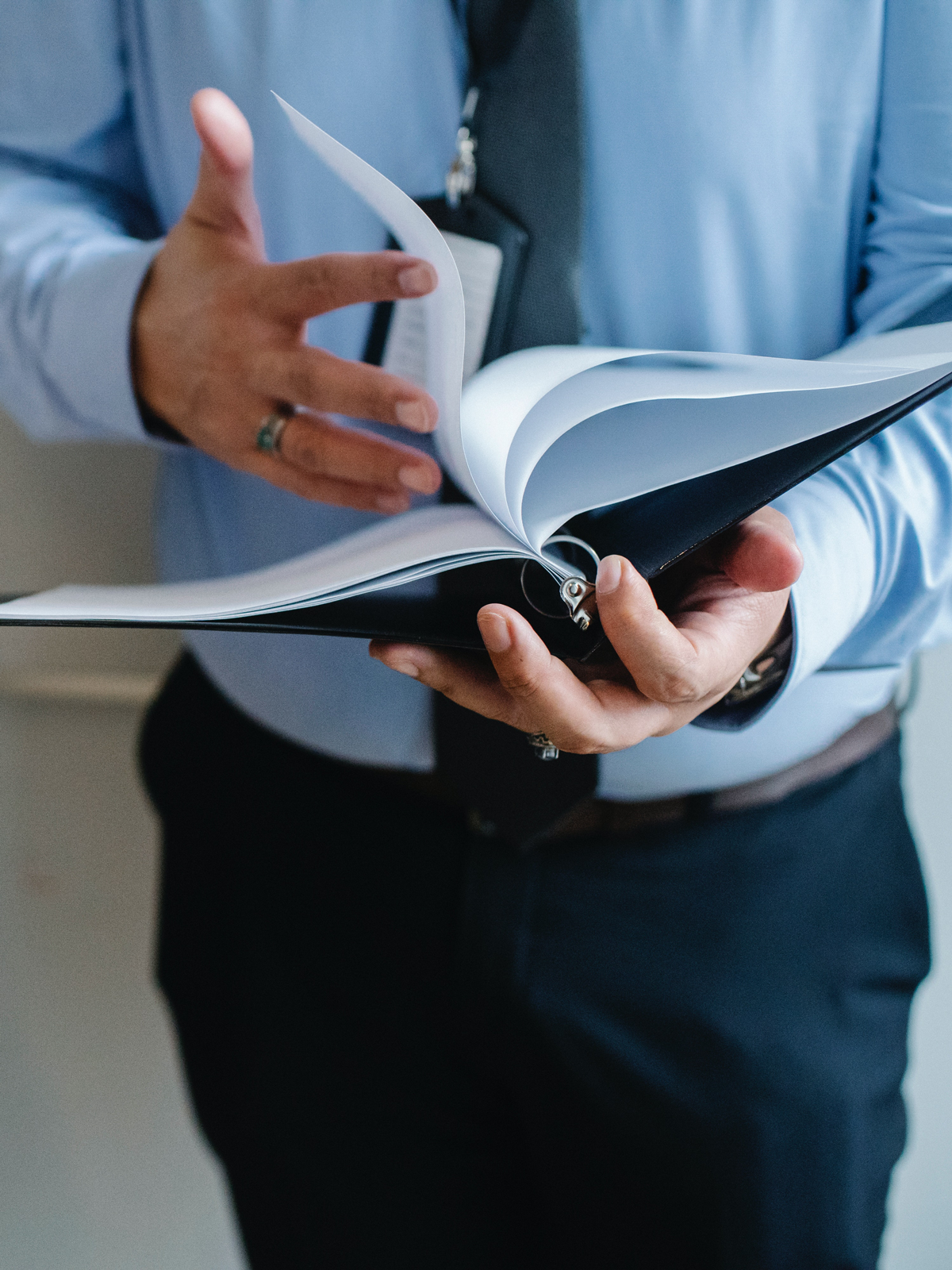 DFS AVOCATS charges its fees according to the time spent. Fees are based on the hourly rate applied in the Canton of Geneva, i.e. between CHF 400 and CHF 600 per hour, depending on the nature of the case.
At the outset, as far as possible, you'll be given a budget that sets out your legal and court costs, as well as your financing options.
At all times, you are entitled to a detailed invoice listing the time spent on each service and the costs incurred.
Swiss lawyers are obliged in principle to ask their clients for an advance on their fees by virtue of their professional and ethical obligations. DFS AVOCATS therefore regularly requests retainers.
An advance of CHF 300.00 is required for the first meeting.
If, after the first meeting, it turns out that free legal representation or ex officio defense is possible, no further advance is required.
If the costs are covered by legal expenses insurance or state legal aid, DFS AVOCATS does not require an advance payment for the first meeting.
At your first meeting, DFS AVOCATS will be happy to check whether you are entitled to free legal assistance.
It's in your interest to call in a lawyer as soon as possible to avoid loss of rights or unnecessary risks. Prevention is better than cure.
Not sure whether you need a lawyer? Contact DFS AVOCATS, who will examine your problem and tell you whether you need a lawyer.
How to find the right lawyer
Contact DFS AVOCATS without obligation. If your case cannot be accepted, e.g. because of a conflict of interest, a suitable lawyer will be recommended to you.
How a lawyer's mandate works
You make an appointment with DFS AVOCATS, who will meet you at the office to examine your problem. Following this initial interview, you will receive an initial analysis of your case and the steps to be taken, as well as the chances of success when it comes to taking legal action. If possible, you will also receive a cost estimate. You then decide to retain the services of DFS AVOCATS and sign a retainer agreement and power of attorney. You will also pay a retainer, the amount of which depends on the estimated cost.
What does attorney-client privilege and independence mean?
The legal profession is governed by the strictest legal provisions and ethical rules, which guarantee absolute professional secrecy, protected by criminal and disciplinary law. Professional associations and public control bodies monitor compliance with these standards.
All information you give to a lawyer remains totally confidential.
This information cannot be passed on to third parties or the state without the client's consent. Nor can it be compelled by the state. Attorney-client privilege covers correspondence, files and even the fact that a client is a lawyer's client.
Lawyers must devote themselves solely to their clients' interests. If a conflict of interest arises, the lawyer must withdraw from the mandate. In this way, he guarantees his independence.
When and how does the relationship with a lawyer end?
In principle, a mandate with a lawyer can be terminated at any time, without the need to respect a time limit, except in cases of untimely termination. This means, for example, that a lawyer may not resign his mandate two days before the hearing, so that the client has no opportunity to find a replacement.
If the client fails to pay his fees, the lawyer may terminate the mandate. In the event of a conflict of interest, the law requires the lawyer to terminate the retainer.
Once the matter has been settled, the mandate automatically terminates.
How much does a lawyer cost?
DFS AVOCATS invoices fees according to the time spent, plus statutory VAT of 7.7%. Information on specific costs can be found under "Fees".
Invoices for major expenses (advance payment of legal fees, prosecution costs, land register extracts, etc.) are forwarded directly to the client for payment.
The client has the right to be informed at the outset of the legal and procedural costs and to receive regular statements. They may request information on the legal costs incurred at any time. It is hardly possible to reliably predict the total cost of a case in advance.
I can't afford a lawyer/lawsuit. What can I do?
If a person does not have the financial means to pay for legal proceedings, the State grants free legal aid. The State pays for a lawyer for the party who needs one. In criminal proceedings, ex officio defense (free of charge) is granted, except in simple cases. If the financial situation improves considerably after the legal or criminal proceedings, the State may request reimbursement of expenses.
Proceedings must be initiated in order for free legal assistance and representation to be granted. If free legal assistance is not granted, or if proceedings are not initiated, the client must settle the bill himself at the usual rates.
I have legal protection insurance. What should I look out for?
You should personally notify your legal protection insurance company of your case beforehand and clarify whether insurance coverage is available. If your insurance policy provides for free choice of lawyers, inform the insurance company that you wish to be represented by DFS AVOCATS. The legal expenses insurance will then guarantee payment on a case-by-case basis.
How much does civil litigation cost?
In addition to lawyer's fees, there are other costs associated with civil legal proceedings. The party initiating the proceedings must normally advance the legal costs. In a lawsuit, the unsuccessful party must bear the legal costs and pay a party indemnity to the successful party. As a general rule, party indemnities do not cover attorney's fees. Legal costs and party compensation are calculated on the basis of the value of the case in dispute (value in dispute).
The granting of free legal aid exempts the party from the payment of advance fees and court costs, but not from the payment of a party's indemnity.
Legal expenses insurance may cover legal costs and party indemnities.
I've got more questions!
If you have any further questions, please contact DFS AVOCATS.