Debt collection Litigation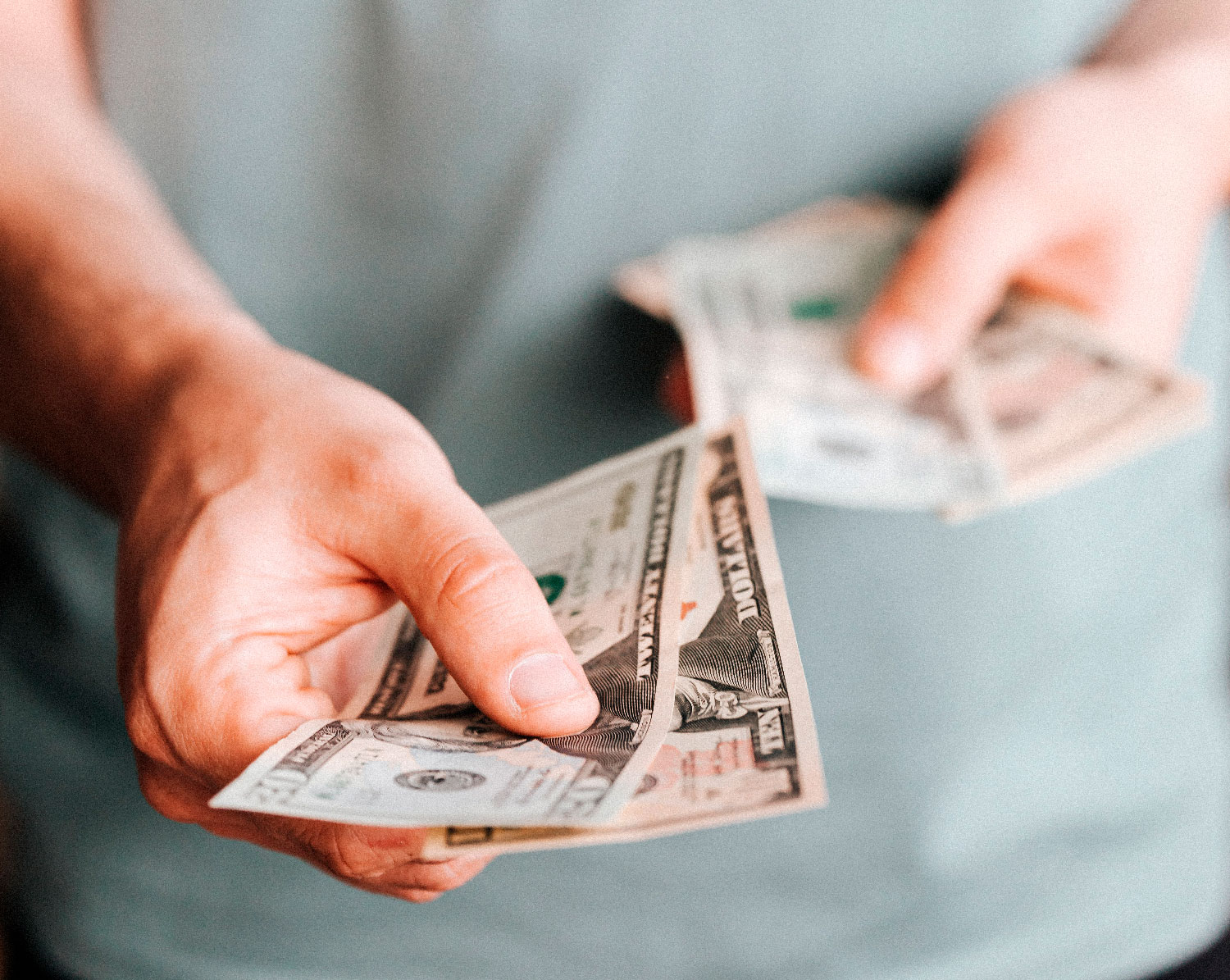 Asserting your property rights
DFS AVOCATS helps you to assert your property rights in civil proceedings or through compulsory execution.
If your claim is not recognised or established by a legal act, you must bring the matter before the Civil Court to obtain a judgment ordering the debtor to pay you the disputed claim.
However, it is not enough to be in possession of a contract or a judgment for the debtor to pay your claim. You have to enforce it with the help of the state in debt collection or bankruptcy proceedings.
Debt collection and bankruptcy proceedings
On the other hand, it can happen that you are wrongly sued. In this case, DFS AVOCATS will defend your interests in the debt collection and bankruptcy proceedings.
Legal services in civil litigation
DFS AVOCATS offers legal services in the following areas:
Debt collection and bankruptcy proceedings
Proceedings to enforce a pledge
Removal of an objection to a payment order by provisional or final release
Removal of an entry from the debt register
Recognition and enforcement of foreign judgments in Switzerland
Recognition and enforcement of foreign judgments in Switzerland
Defending you in civil proceedings in order to avoid a judgment against you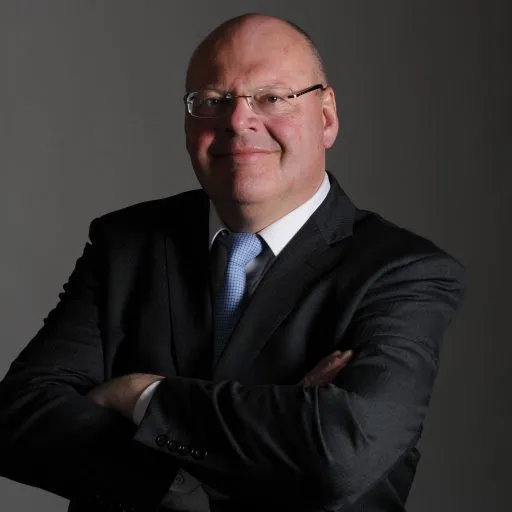 Daniel F. SCHÜTZ haas been practicing for 20 years and also accepts mandates as director and manager of associations
Make an appointment with DFS Avocats
Our fields of legal expertise


Law of commercial companies, foundations and associations

Family and inheritance law

Debt collection and bankruptcy, litigation

Real estate law, leases and rents




Internet and data protection