Internet and data protection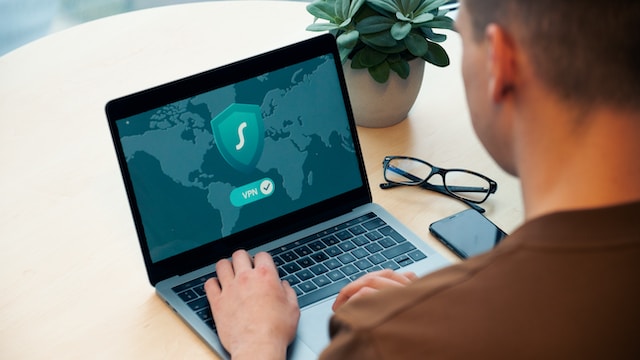 Data protection specialist
As data protection specialists, DFS AVOCATS is familiar with the relevant legislation, in particular the revised Federal Data Protection Act (FADP) and its implementing ordinance (DPO) (effective September 1, 2023), as well as the European Regulation (RGPD, effective May 25, 2018), which may also have an impact e.g. for a Swiss company that is active on the European market.
DFS AVOCATS helps you to comply with the principles of data protection, namely the obligation to collect and manage data lawfully, the right to information and the right to be forgotten.
Security and data management
DFS AVOCATS helps you to limit data protection risks, such as hacking, data leakage and identity theft, as well as ensuring IT security, such as cryptography, network, system and application security, and helps you to prosecute those who have hacked into your network and caused you damage.
DFS AVOCATS also helps you to comply with data protection best practices, such as the importance of informed consent, data minimization, pseudonymization, anonymization and health data protection, and to manage data protection incidents in the event of a breach or loss of sensitive data.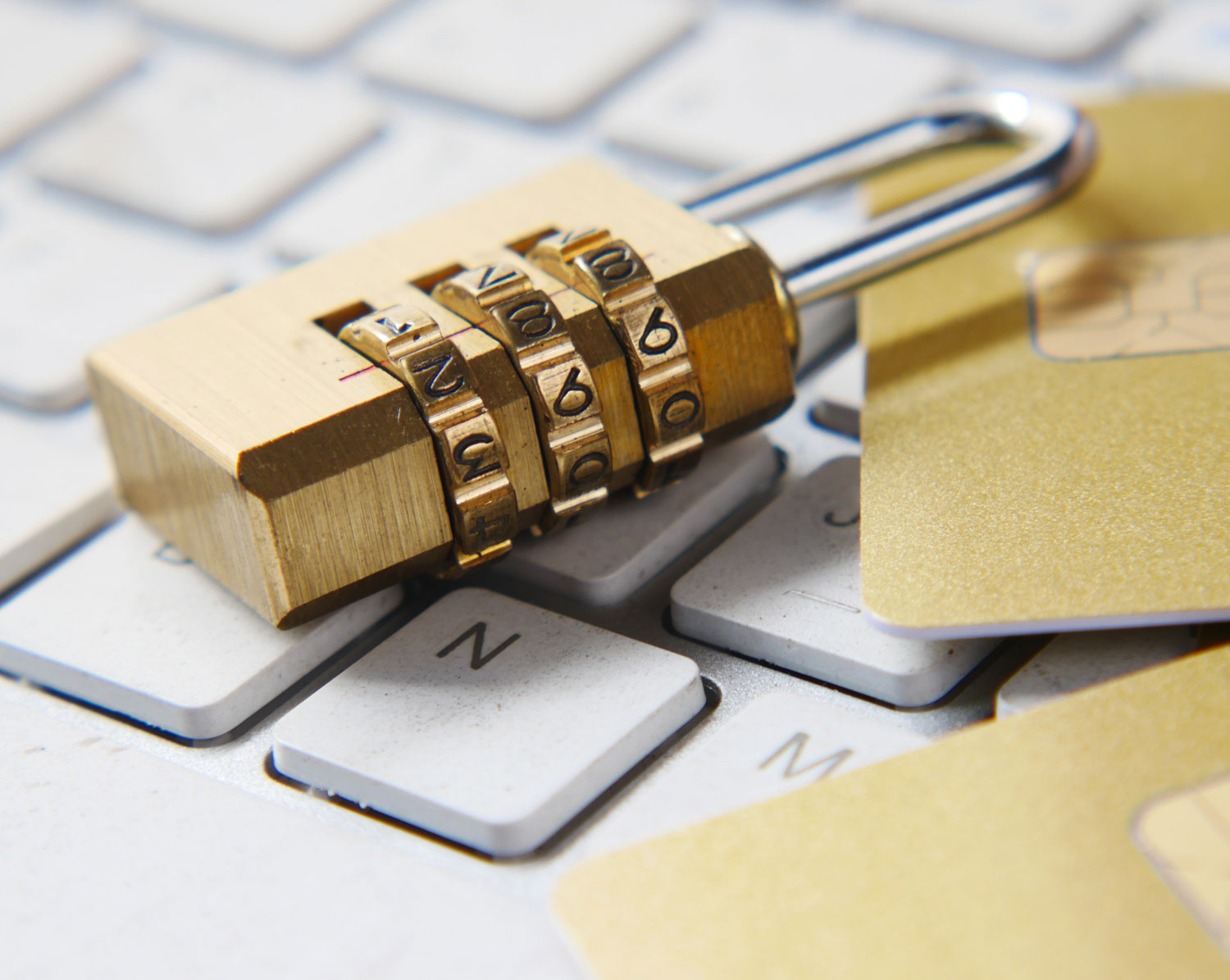 Data protection legal services
DFS AVOCATS offers legal services in the following areas:
Breach or loss of sensitive data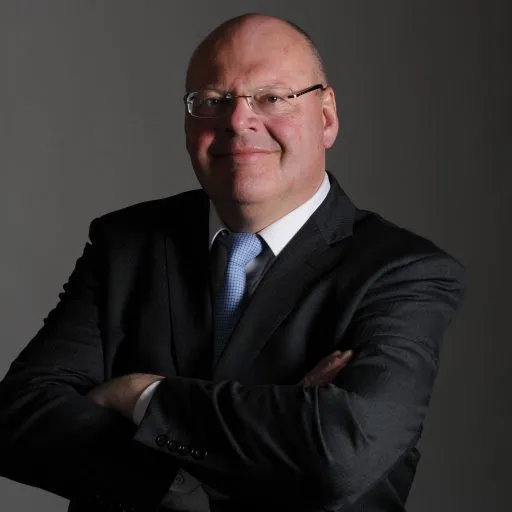 Daniel F. SCHÜTZ haas been practicing for 20 years and also accepts mandates as director and manager of associations
Make an appointment with DFS Avocats
Our fields of legal expertise


Law of commercial companies, foundations and associations

Family and inheritance law

Debt collection and bankruptcy, litigation

Real estate law, leases and rents




Internet and data protection