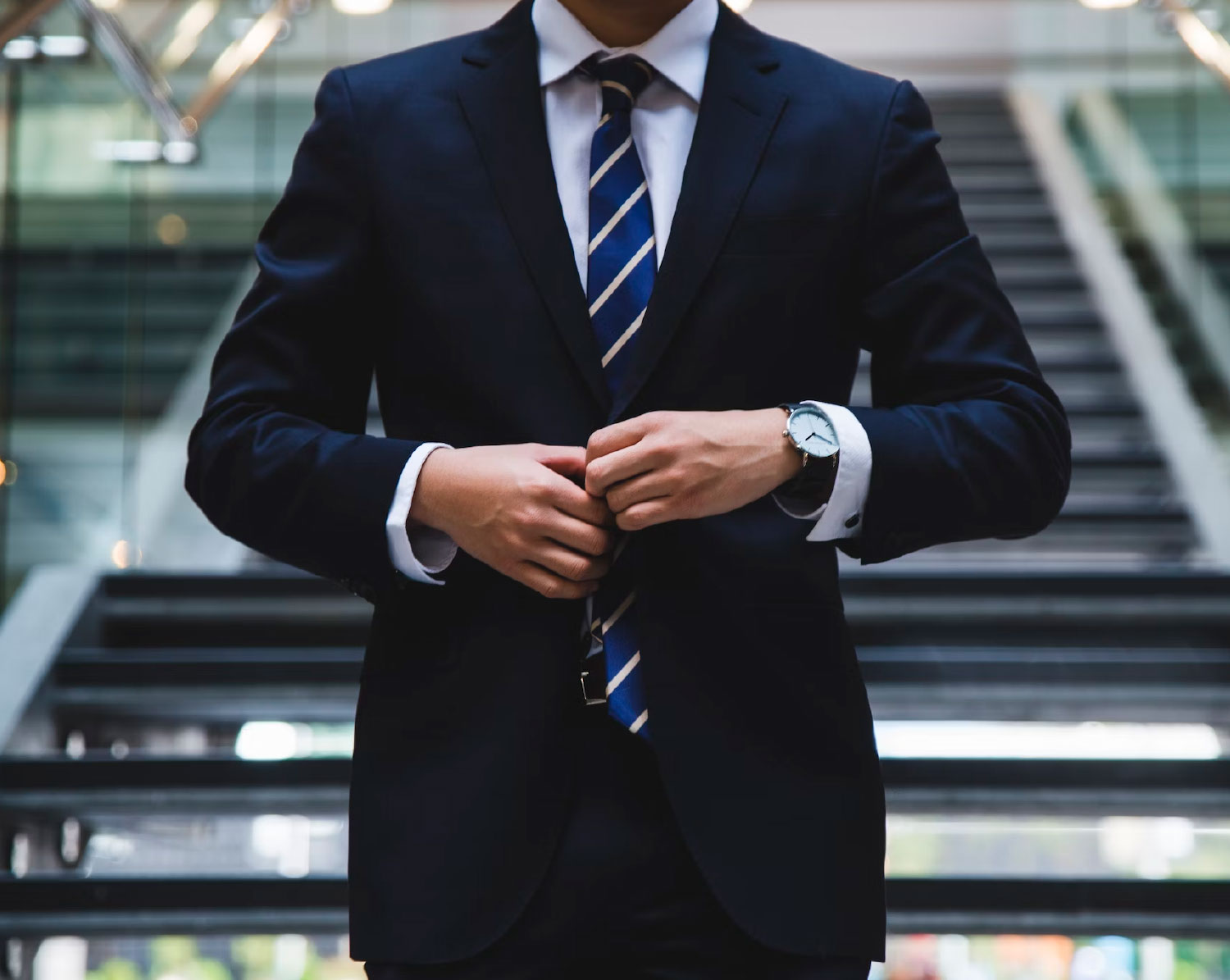 Commercial companies, foundations, and associations
Under Swiss law, there are several types of commercial companies. The simplest is the so-called "Sole proprietorship" and the most complex is the "Company Limited by Shares".
These are the legal vehicles for doing business in all its forms.
The man or woman who runs his or her own business or wants to expand it must sooner or later come up against company law, which has a number of advantages. These include the limitation of financial liability towards third parties, the manner of cooperation with partners, and the tax consequences. Thus, depending on the needs, it is important to choose between a sole proprietorship and a capital company or a simple association, or even a foundation.
Switzerland, in the heart of Europe, is politically and financially stable and has exemplary legal security. Geneva, as an international financial center and the seat of the United Nations, is of incomparable interest for the creation of a commercial company, as well as the tax advantages and the network of specialists in every field.
– be informed about the different forms of commercial companies, their advantages and disadvantages, and thus be reassured of the right choice
– create it, even manage it and direct it
– be assisted in choosing the right employment contract, possibly obtaining residence permits for the founder or foreign workers from the EU and outside the EU.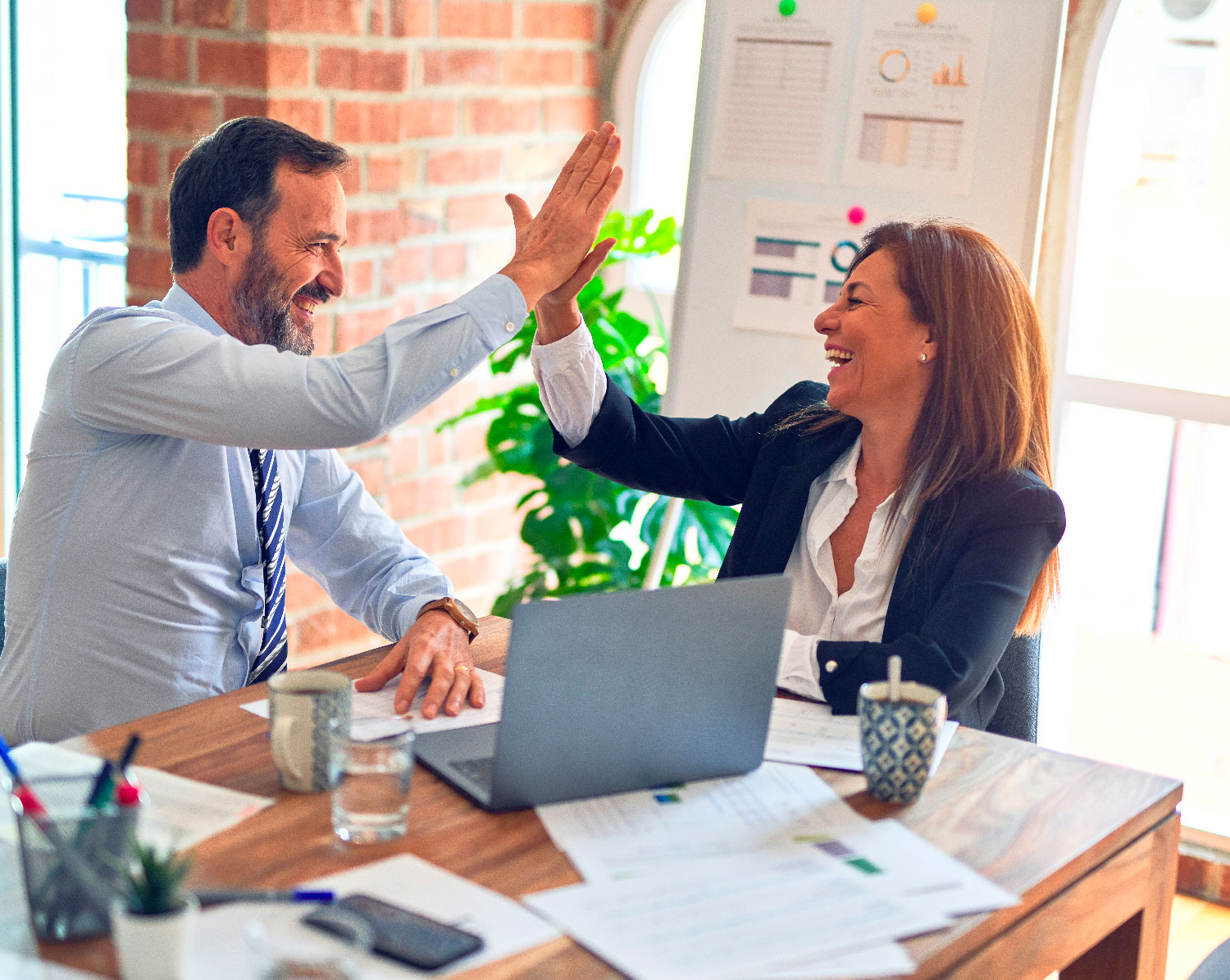 Legal services in corporate law
DFS AVOCAT offers legal services in the following areas:
Limited liability company
Company Limited by Shares
Shareholders' and partners' agreements
Foundations and Associations
Liability of managers or directors
Name and business name law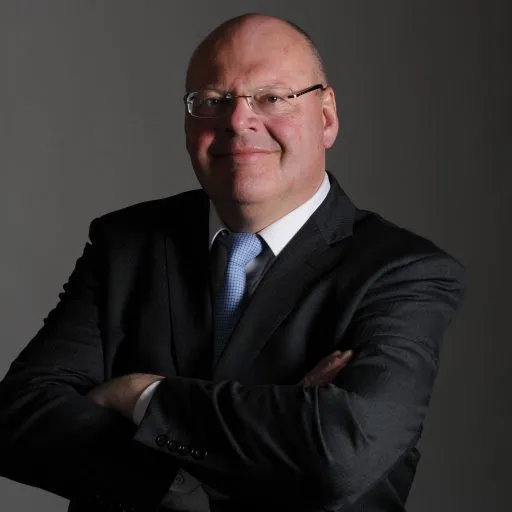 Daniel F. SCHÜTZ haas been practicing for 20 years and also accepts mandates as director and manager of associations
Make an appointment with DFS Avocats
Our fields of legal expertise


Law of commercial companies, foundations and associations

Family and inheritance law

Debt collection and bankruptcy, litigation

Real estate law, leases and rents




Internet and data protection