Compliance with legislation
Today, the field of financial markets is strictly regulated, in particular to prevent money laundering.
DFS AVOCATS assists asset managers in the context of the regulations on the financial markets that concern them, in particular in the context of their relationship with FINMA and the drafting of contracts with their clients in accordance with the legislation in force.
DFS AVOCATS also assists you with all compliance, KYC and client file management issues in accordance with legal requirements.
FINMA's fintech licence entitles to accept deposits from the public up to a maximum amount of CHF 100 million or crypto assets. However, these deposits or assets may not be invested or remunerated. In order to benefit from this, you must hold a Fintech licence. DFS AVOCATS can help you to obtain such a licence.
DFS AVOCATS also provides services in the field of project financing, start-ups and business succession.
Project finance is a type of financing arrangement that provides funding for projects that typically provide essential services. Examples include rolling out fibre optics, powering electric cars or bringing medical products to market.
The concept of project finance requires banks with this expertise to conduct an in-depth analysis of all the financial, technical, contractual, regulatory and legal parameters inherent in the project. DFS AVOCATS can help you set up such financing.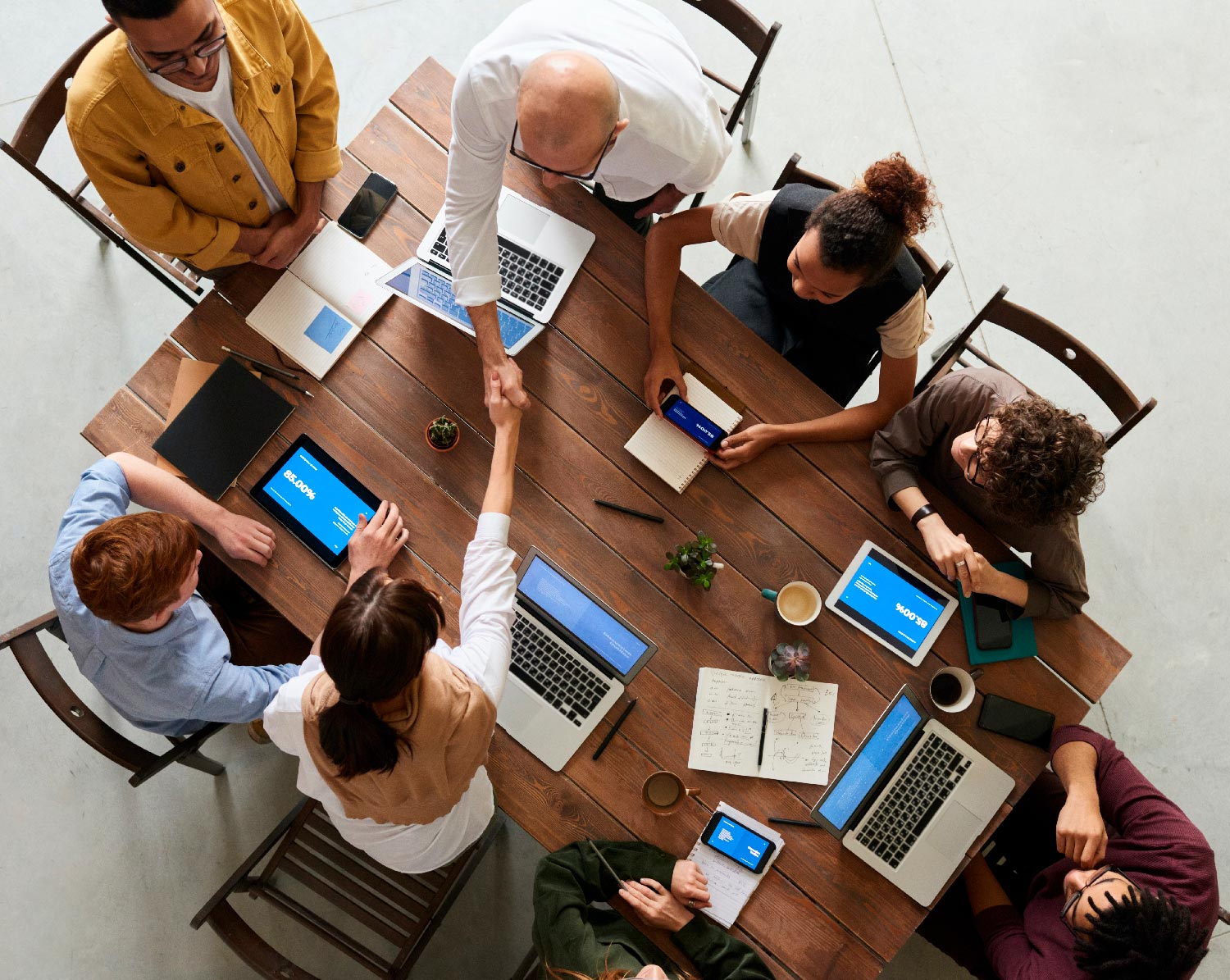 Legal services in banking and financial law
DFS AVOCATS provides legal services in the following areas:
Drafting of asset management agreements
Advice in the context of the FinSA, FinIA and AMLA
Authorisation procedures with FINMA
Compliance, KYC, client management
Drafting of financing agreements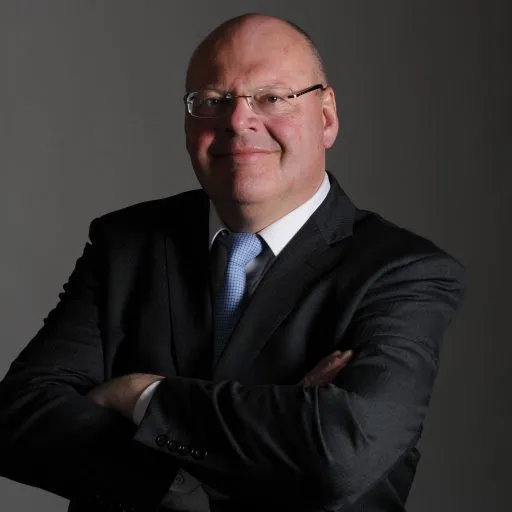 Daniel F. SCHÜTZ haas been practicing for 20 years and also accepts mandates as director and manager of associations
Make an appointment with DFS Avocats
Our fields of legal expertise


Law of commercial companies, foundations and associations

Family and inheritance law

Debt collection and bankruptcy, litigation

Real estate law, leases and rents




Internet and data protection