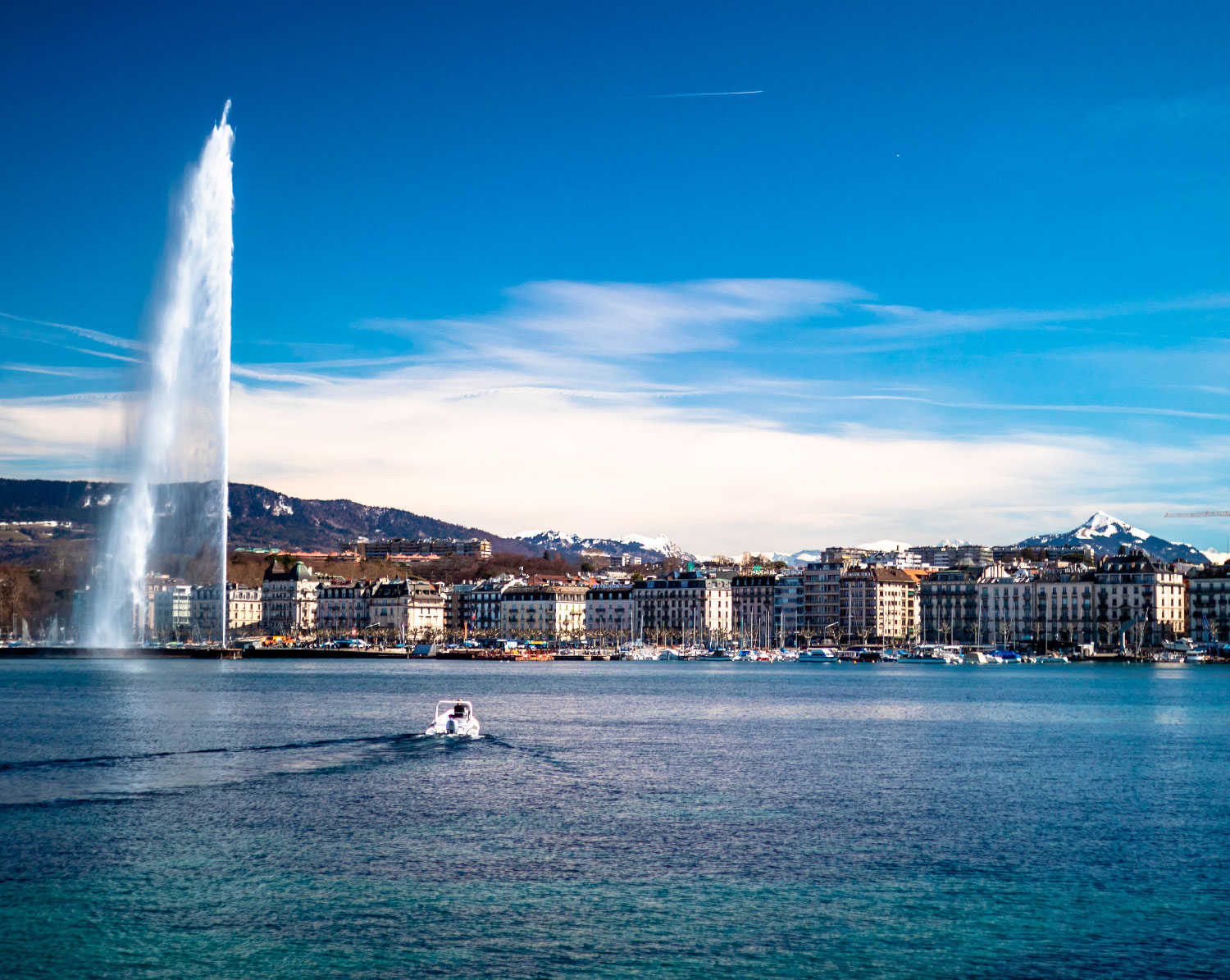 Real estate law, leases and rent
DFS AVOCATS advises and represents you in the fields of leases and real estate matters, whether you are an architect, a building owner, a lessor or a lessee.
This includes legal advice on the assignment of commercial leases.
The lease agreement for business premises is one of the most common bases for the commercial use of rental property in Switzerland. It therefore forms the basis for many businesses and should therefore never be drafted unilaterally in the interest of one party to the contract. It is often unfair and misleading provisions in the lease that ultimately lead to a legal dispute between tenant and landlord. Similarly, a poorly drafted contract for the sale of, for example, a restaurant.
Whether it is a dispute with the neighbor of your villa who fails to trim his hedge and thus deprives you of sunlight, or a tenant of the same building in which you are a tenant who has a dog that barks until the early hours of the morning, DFS AVOCATS can help you enforce your rights.
Legal services in real estate law
DFS AVOCAT offers legal services in the following areas:
Commercial property contract
Defects in leased objects
Purchase and sale of real estate
Construction defects/work defects
Neighbourhood rights: noise, smoke, shadow or other nuisances caused by neighbours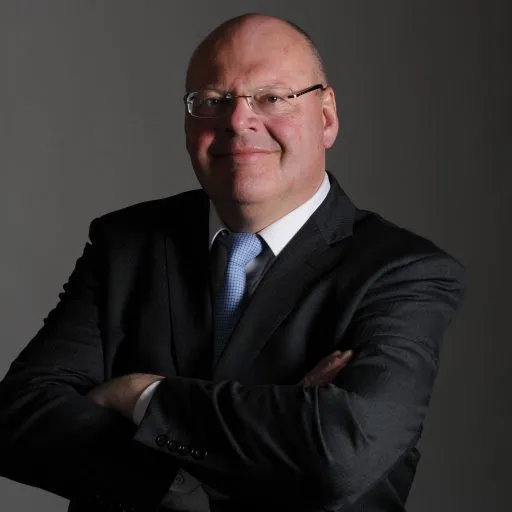 Daniel F. SCHÜTZ haas been practicing for 20 years and also accepts mandates as director and manager of associations
Make an appointment with DFS Avocats
Our fields of legal expertise


Law of commercial companies, foundations and associations

Family and inheritance law

Debt collection and bankruptcy, litigation

Real estate law, leases and rents




Internet and data protection