Your lawyers for all life situations
DFS AVOCATS gives you legal advice and represents you before all courts for all life situations.
The offices are located in the Old Town of Geneva, near the Courthouse.
You bring us the problem, we bring the solution!
Our fields of legal expertise


Law of commercial companies, foundations and associations

Family and inheritance law

Debt collection and bankruptcy, litigation

Real estate law, leases and rents




Internet and data protection
A Swiss-German, German, French and English-speaking law firm in the center of Geneva
DFS AVOCATS is active in the fields of legal advice and litigation. It represents individuals as well as small and medium-sized enterprises (SMEs) in national and international cases. The firm's broad orientation allows for comprehensive advice in Swiss-German, German, French and English.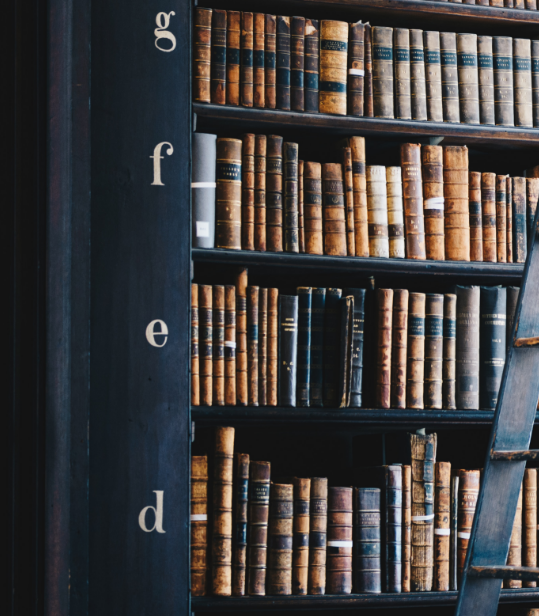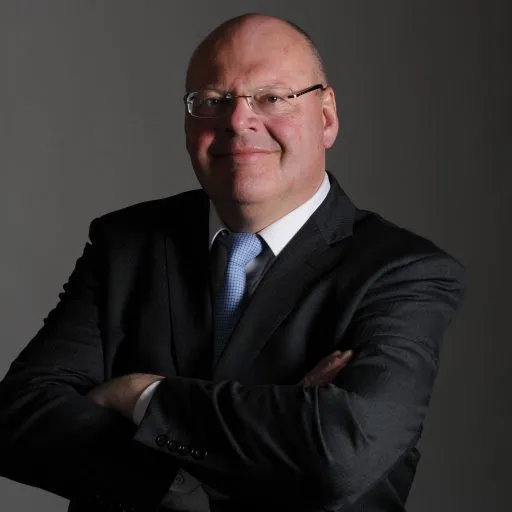 DFS AVOCATS at your service
Daniel F. SCHÜTZ, Attorney at Law, Geneva
Our client's interests are our priority and we defend them in a competent, cost-conscious and committed manner. DFS AVOCATS is a law firm independent of any private or public institution. The information entrusted to us is treated confidentially and is subject to the strictest attorney-client privilege.